ROOTS & BRANCHES: JUDAISM AND CHRISTIANITY – OUR PAST AND OUR FUTURE
Am Kolel's Sanctuary Retreat Center, March 28-30, 2014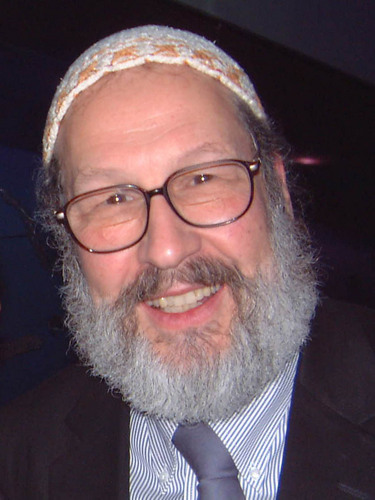 Author, musician and poet Rabbi David Zaslow will be the scholar-in-residence, March 28-30, 2014 at Sanctuary Retreat Center in the Agricultural Reserve of upper Montgomery County, MD. Reb David, spiritual leader of Havurah Shir Hadash, a Jewish Renewal community in Ashland, OR, is author of Jesus: First Century Rabbi, which reflects his deep commitment to building interfaith relationships and is based on scholarship that bridges the gap between Judaism and Christianity. The weekend retreat includes interactive learning, delicious meals, and joyful prayer.
Topics include:
"Roots & Branches" – Reb David shares his own faith & spiritual encounters;
"Jesus: First Century Rabbi/Shaman—Deep Insights into the Jewishness of Jesus";
"Convergences & Divergences: Commonalities, Conflicts & Opportunities";
"Fruits from Eden": an evening with acclaimed storyteller, Devorah Zaslow, and
"Interfaith Work & Healing Forward: Deep Ecumenism with Friends and Family"
The retreat begins Friday, March 28, 2014 at 7 pm and concludes Sunday morning at 11:30 am. Full program with meals is $195 through February 15. Lodging with breakfast is available for $100.
For more information contact gilah@am-kolel.org or 301-349-2799 and visit www.sanctuaryretreatcenter.com
Am Kolel is an independent Jewish community dedicated to Jewish renewal by addressing spiritual needs in a welcoming, inclusive community. Am Kolel, which means "an inclusive people", was founded in 1990 by Rabbi David Shneyer. We celebrate the spiritual warmth of Judaism in a form that is joyful and personal.